Looking for a quality, affordable coolroom builder for your next project in [pb-city]? GET A QUOTE CHECK OUR PROJECTS
Why Choose Us

 COOLROOM DESIGN
Our design team utilises the latest CAD software and 3D graphical tools. We can customise your ideas and projects to suit any requirement you may have in [pb-city]. Our design scope covers a range of industries not limited to restaurants, clubs, hospitality, catering, produce, hospitals and clean rooms in the [pb-city] area.

 COOLROOM INSTALLATION
Our installation team consists of a crew with over 100 years of combined experience in sandwich panel installation and construction. They have assembled projects of all types and sizes requiring sandwich panel construction in [pb-city]. All members of our installation team are experienced in installing all types of insulated panels from our suppliers Askin and Kingspan.

COOLROOM HARDWARE
We are dedicated to supplying our customers with only high quality panels and parts for your coolroom. All parts are backed up by manufacturer's warranty.

 MAINTENANCE
Our service team can provide your organisation with an efficient, fully developed maintenance program that will monitor and report on your facility right through to something as simple as a door service. Our maintenance check ups in [pb-city] ensure that your coldroom is running at its peak performance, no matter how large or small your facility is.
Who We Are?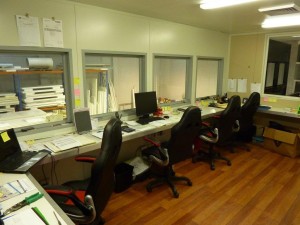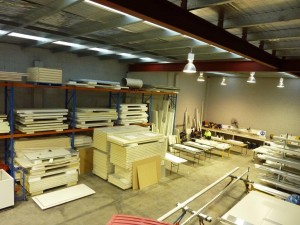 Complete Coolroom Services Pty Ltd is a relatively new company in the coolroom industry established in 2011.
Our success and proven methods have seen us grow rapidly from humble beginnings into our new expanded factory complex at Ingleburn.
We are well situated within the Ingleburn industrial area, in Sydney's south west and easy access to the M5 motorway.
With over 100 years of combined experience building coolrooms and other similar construction works - we have the technical expertise your can trust. We will provide you with a service that we guarantee is above and beyond the industry standard.
We can service large areas as well as [pb-city] with our proven methods and best practices that are second to none in our industry.
View our projects below
All ProjectsCoolroomsDoorsDual Tempmiscellaneous